Contact us below to receive a Solatube Daylighting E-brochure
More information about Solatube Daylighting can be found below!
---
Bring the Outside in, with Solatube Daylighting
We can't take credit for the sun, but we can take credit for managing its power. Solatube Daylighting Systems are engineered to efficiently capture the sun's rays and release them into your home. Whether the Solatube be exposed to direct sunlight or ambient light, maximum light transfer is ensured. This is due to the fact the tubing of our Daylighting Systems is made of the world's most reflective material. The result is brighter, more colorful rooms that cost nothing to light. And because installation can usually be done in about two hours with no structural changes, it's the fastest and simplest solution to a more beautiful home.
---
Brighten up your Life
Say goodbye to the dark rooms of your home that struggle to receive sunlight. Sunlight in your home can transform a dark room into one that is bright and full of natural light. When a room is properly lit, it can bring out textures, and the vibrant colours of your furniture. And that's a beautiful thing.
---
Leakproof Design
Solatube flashings are a truly ingenious creation. Engineered to work with all roof types—including shingle, slate, tile and metal—their seamless, one-piece steel construction eliminates the possibility of leaks. Plus, their circular design allows rain and debris to bypass the rooftop dome, making them virtually maintenance-free.
---
Quick, Easy Installation
Traditional skylights can take days to install. Solatube Daylighting Systems take just a couple of hours, thanks to our patented fastening and tube telescoping system. Attic obstructions aren't a problem either. Our angle adapters and extension tubing make it easy to skirt around rafters and joists for a quick, easy installation.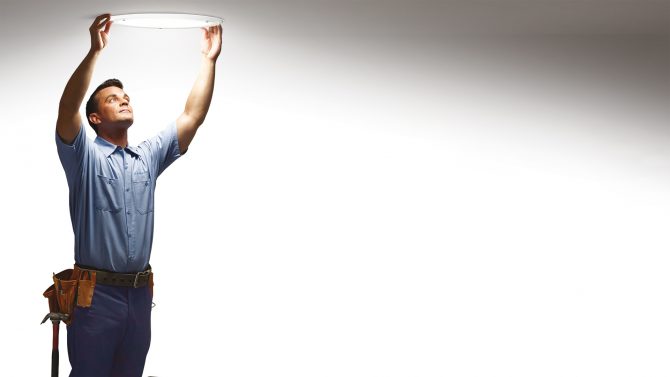 ---
Reduced Energy Use
Who doesn't love free stuff? With an energy-efficient Solatube Daylighting System, you can light your home for free during the day using no-cost sunlight. That means you can spend less on electricity and more on you.
---
No Structural Changes
We like to keep things simple. That's why our Solatube Daylighting Systems require no structural changes during installation. Rather than cutting through rafters and joists, our systems go between and around them. Also, no framing, wall repairs, or painting is required.