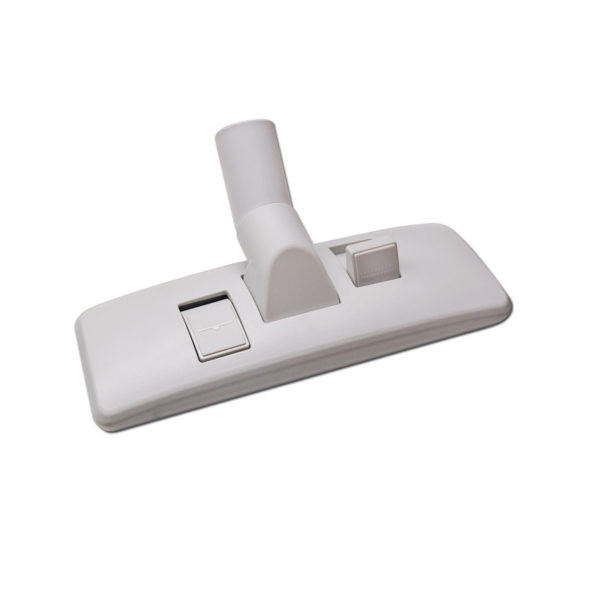 Rug/Floor Combination Attachment
This attachment is designed to clean hard floor surfaces as well as mats and low pile carpet.  Simply push the levers on the top of the attachment to switch between surfaces.  The attachment has a soft rubber bumper to help prevent marking of walls and furniture.  It will fit on all vacuums that have a wand that is 1-1/4 inch in diameter at the end.
You may also like…
At Cardy Vacuum, we service what we sell.