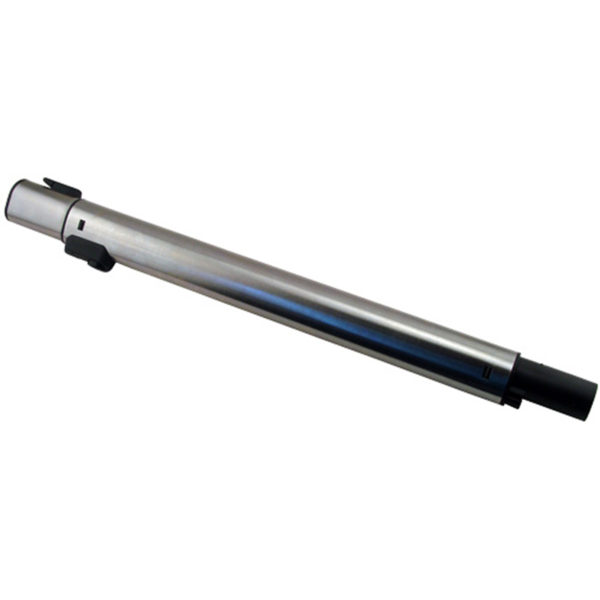 Miele Electric Telescopic Vacuum Wand SET220
This Miele wand will connect directly to Miele electric hoses and electric power nozzles.  There are no external wires to connect.  Push the button on the back of the wand and it will adjust to different lengths.
OEM part #41996432
You may also like…
At Cardy Vacuum, we service what we sell.